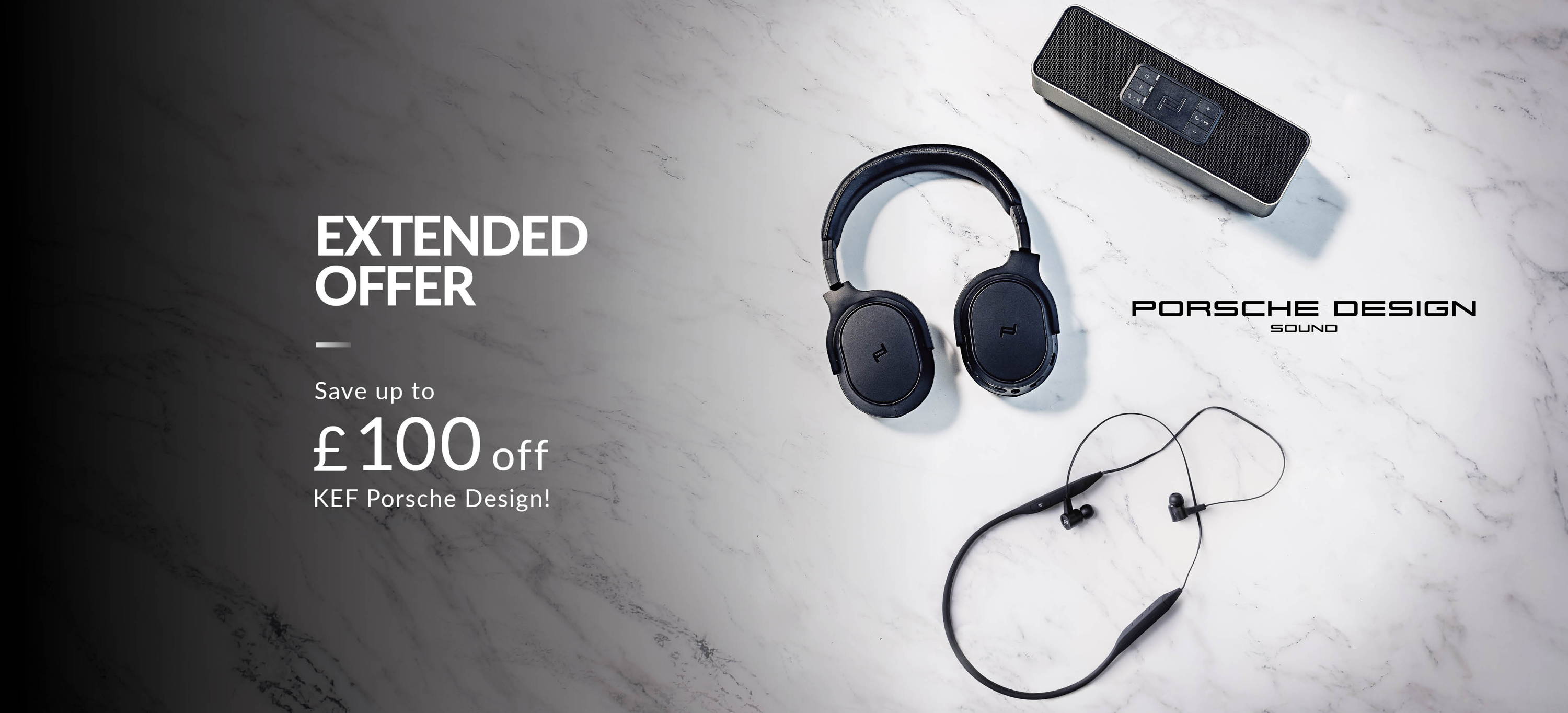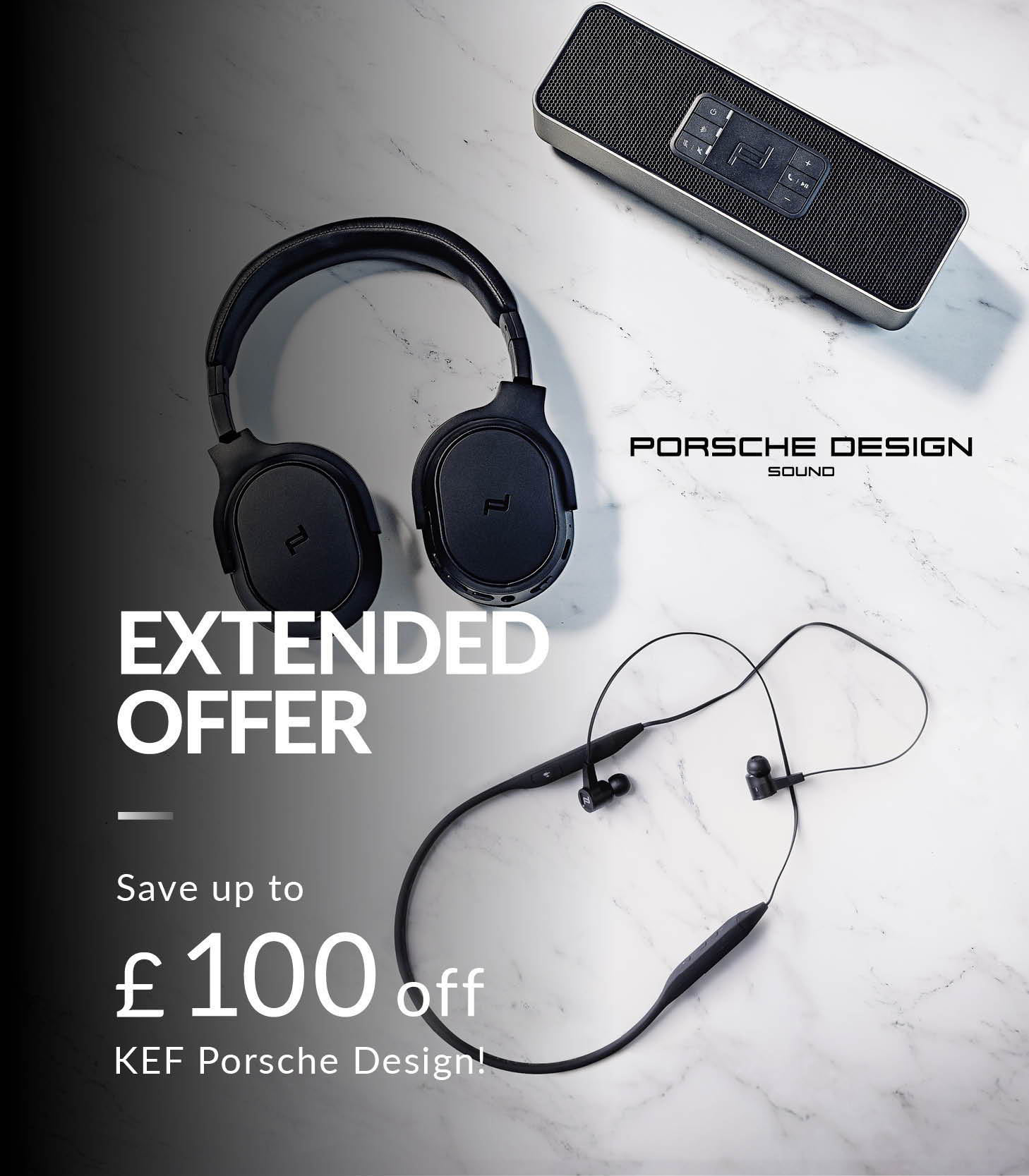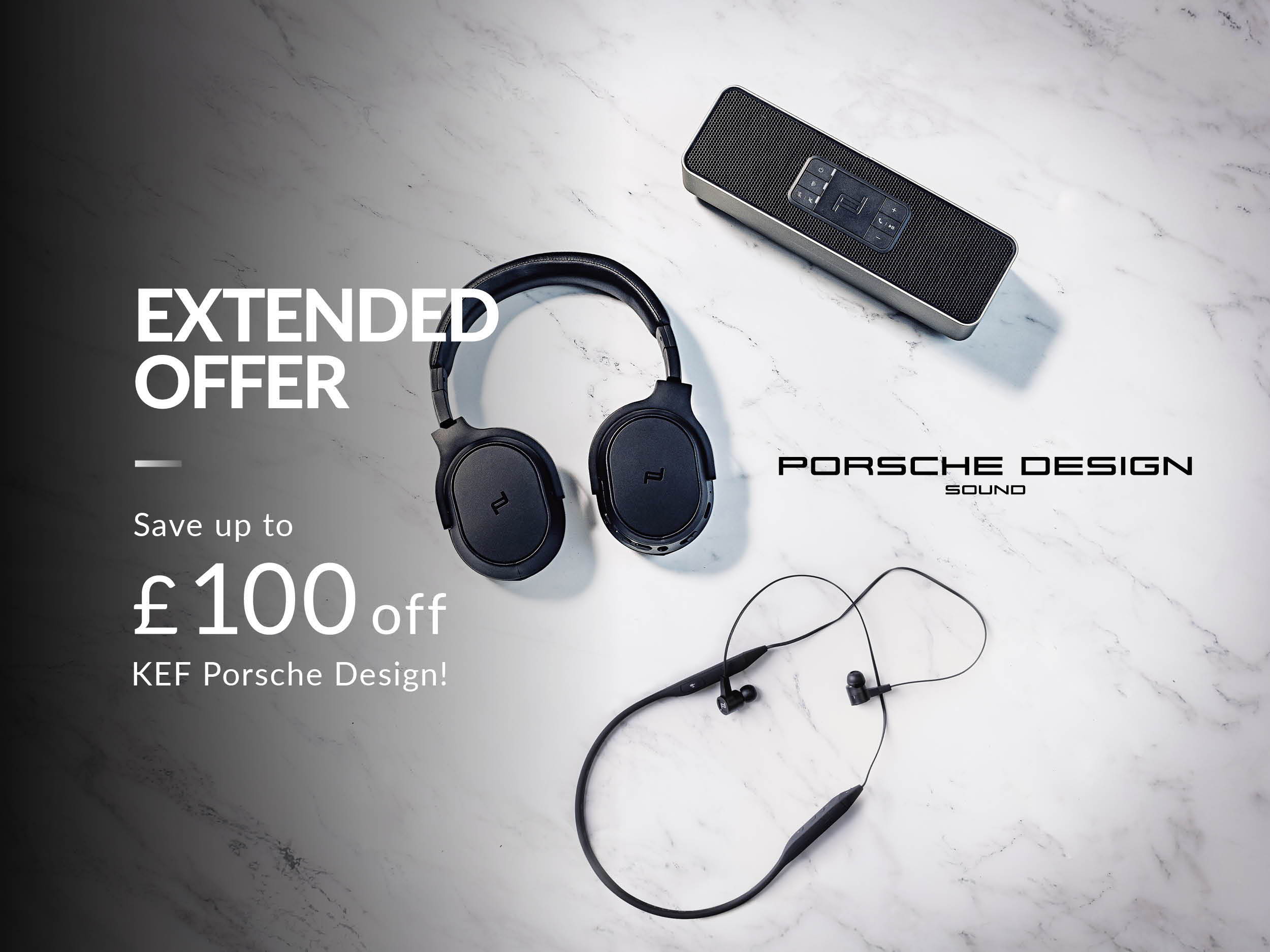 Styled by Porsche Design with sound by KEF
You can enjoy your music on the move with the SPACE ONE WIRELESS Active Noise Cancelling headphones or the MOTION ONE in-ear headphones, whilst the GRAVITY ONE Bluetooth speaker is ideal for music at home or even calls in the office.
Available online or in-store at your nearest authorised KEF retailer.
Take advantage of this offer and save up to £100 on these award-winning models.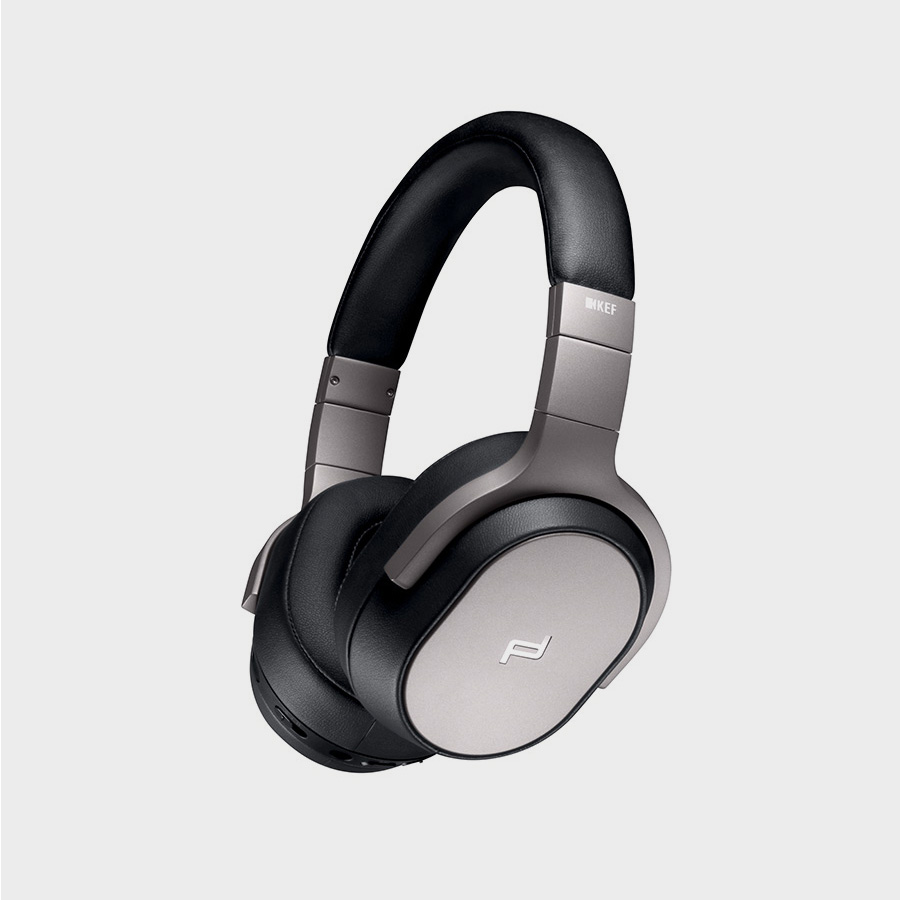 Iconic design meets exceptional acoustics
Space One Wireless delivers rich and authentic sound from an elegantly discreet pair of headphones. Ideal for the well-travelled, these incredible headphones allow you to experience pristine sound wherever you travel.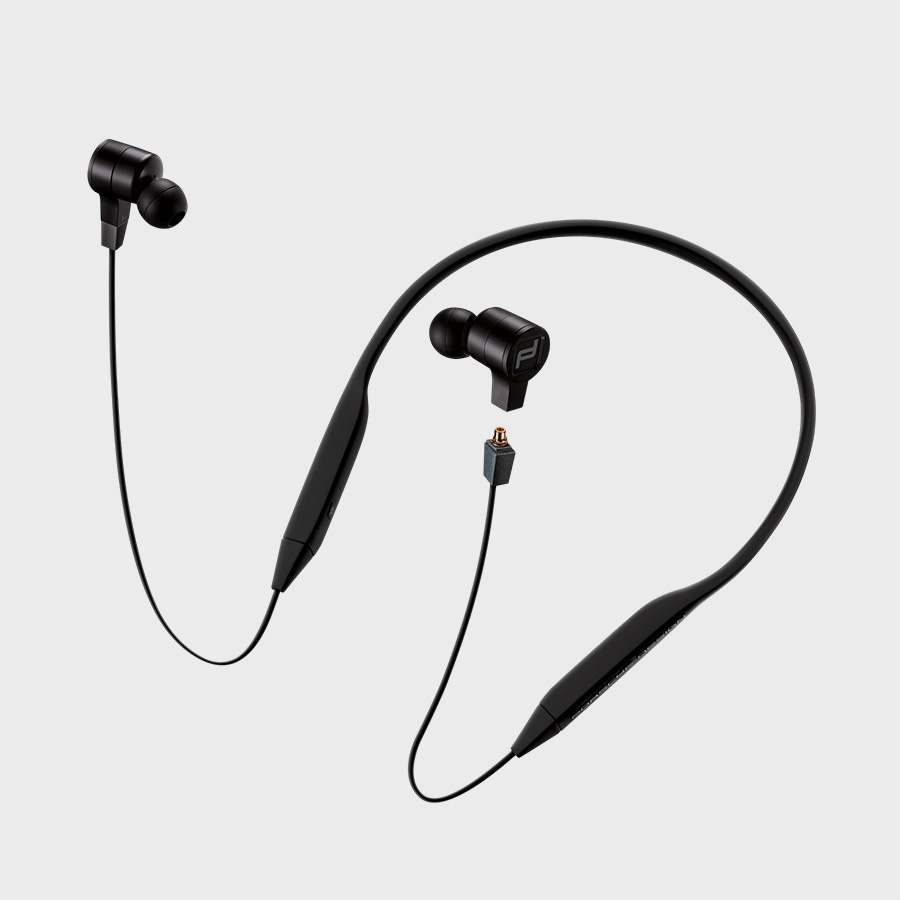 Great sound as you move
Motion One delivers powerful, pristine and well-balanced sound, from a versatile pair of wireless in-ear headphones. They are small and light, yet they pack a big personality, with all the presence and performance music lovers demand.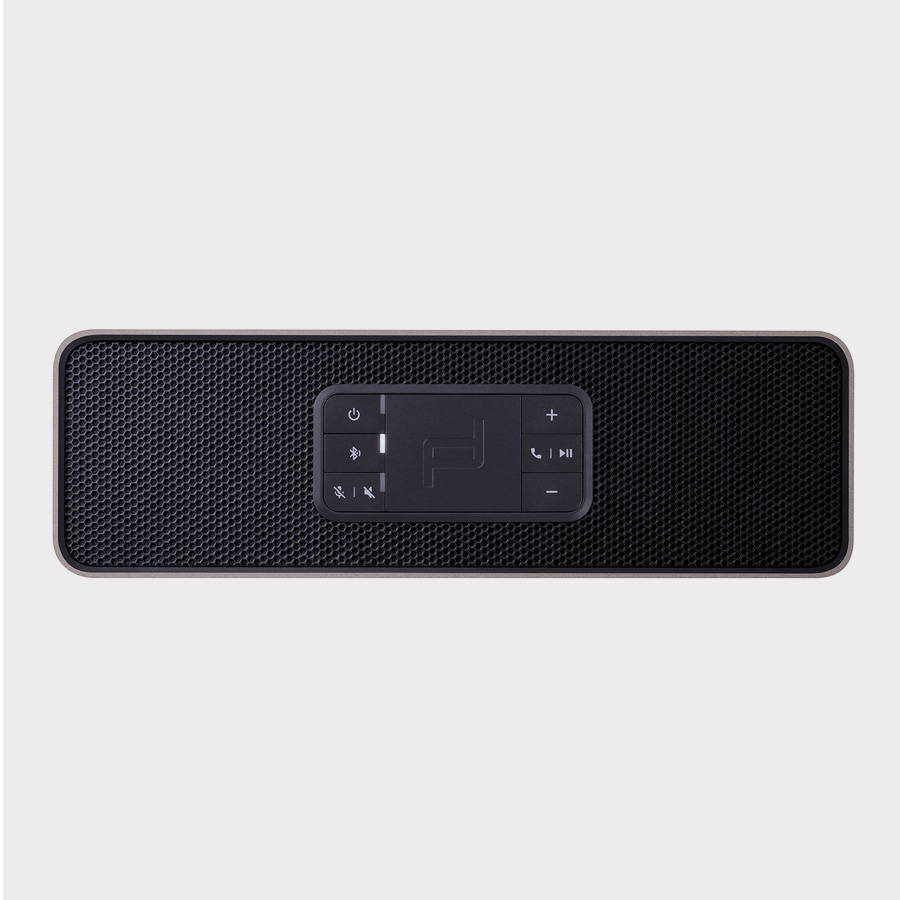 From the living room to the boardroom
Bring the Gravity One Bluetooth speaker anywhere. A bold, confident design houses wireless sound quality with a level of precision and detail beyond expectation. Gravity One also includes call features that make this speaker a necessity for work and play.
Terms and conditions
1. This promotional pricing applies to GRAVITY ONE Bluetooth speaker, MOTION ONE in-ear headphones and SPACE ONE WIRELESS Active Noise Cancelling Headphones in both the Black and Titanium finish only.
2. This promotional pricing is applicable to purchases made online at m.uk.kef.com from 23rd November 2018 - 31st December. This price is also available via Amazon and selected authorised KEF retailers.
3. KEF reserves the right to change or amend the offer at any time, E&OE.